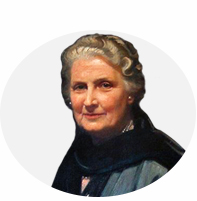 Maria Montessori
Maria Montessori (1870-1952) was an Italian
woman who blazed new pathways in
education, feminism, equity and diversity.
She began her career as a physician and
worked closely with some of the era's most
talented educational theorists and....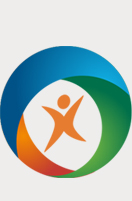 AMERICAN MONTESSORI SOCIETY (AMS)
Since its first teacher education program at
the Whitby School, Greenwich, CT (1960),
AMS has served as an accreditation and
certification agency, awarding Montessori
teaching credentials to adult learners
recommended by its AMS-affiliated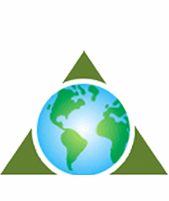 MONTESSORI ACCREDITATION COUNCIL FOR TEACHER EDUCATION (MACTE)
In 1995 the Montessori Accreditation
Council for Teacher Education (MACTE) was
recognized by the United States Department
of Education as the accrediting agency for
Montessori teacher education. Since that
time, MACTE has served as the....